Mold is an important basic technology forming equipment in industrial production, and is often called "mother of industry". With the rapid development of China's automobile industry, automobile molds have become the most important part of China's mold industry, and the scale of the industry has continued to expand. Driven by the national automobile lightweight policy, the development of automobile lightweight is an inevitable trend, which will effectively promote the development of injection molds.
Demand for automotive molds continues, industry scale expands steadily
According to statistics, more than 95% of parts and components in automobiles need to rely on molds for batch processing and manufacturing. In the development of a new car, more than 20,000 automobile parts are required, including sheet metal parts, die casting parts, stamping parts, Plastic parts, electronic components, etc. In the development and manufacturing of these parts, a large number of molds and jigs and fixtures are required, with the largest demand for molds. Generally speaking, in the development of a new car, more than 1,500 pairs of automotive stamping dies, more than 800 pairs of plastic dies, more than 300 pairs of sheet metal dies, and more than 100 pairs of die casting dies are required. Therefore, each vehicle changeover requires several thousand pairs of molds, which are worth hundreds of millions of yuan. For example, Volkswagen Passat's complete body die is worth more than 250 million yuan.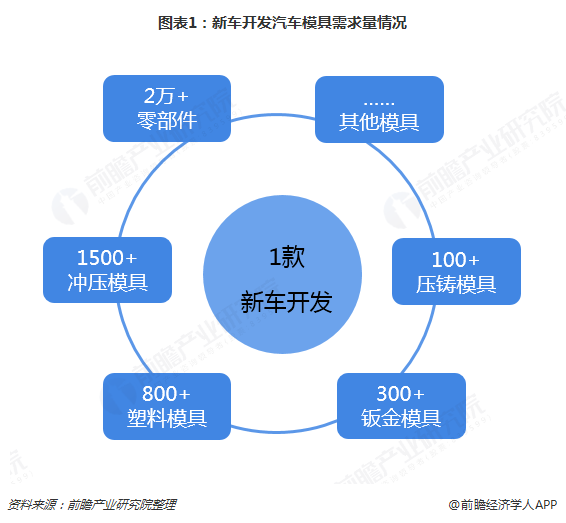 With the upgrading of people 's consumer experience, the requirements for automobiles are constantly increasing, prompting car companies to continuously upgrade and upgrade existing cars or develop new models, and the market 's demand for automotive molds has only increased. According to the " Forecast and Analysis of China Automotive Mould Industry's Production and Sales Demand Forecast and Transformation and Upgrade Analysis Report " released by the Foresight Industry Research Institute , China's auto moulds account for about 1/3 of the market share of the mould industry. China's auto mold sales revenue was 266.342 billion yuan. Based on this, it is estimated that the size of China's auto mold market in 2017 reached 88.8 billion yuan. It is expected that in 2018, the scale of the automotive mold industry will continue to expand, and the market size will exceed 90 billion yuan. In the future, with the speeding up of car replacement, the auto mold will also have greater development space, and the development prospect is worth looking forward to.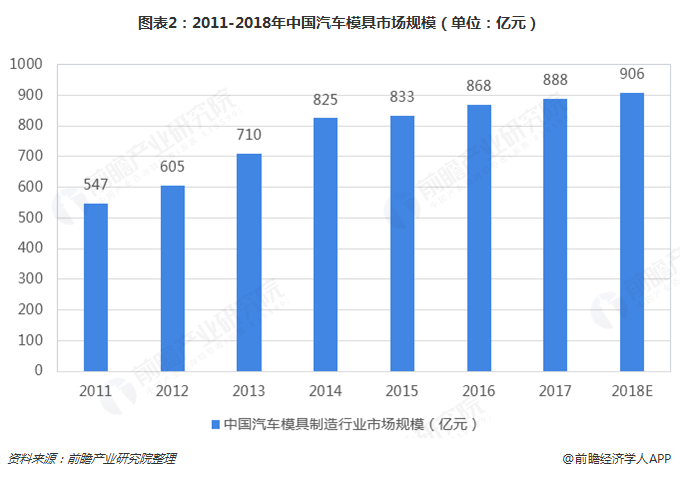 Automotive lightweighting is the general trend, and the prospect of injection molds is good
From the perspective of the material of automobile molds, it can be mainly divided into metal molds, plastic molds and inorganic non-metal molds. At present, China's mold manufacturing is still mainly metal molds. With the needs of environmental protection and energy saving, automobile lightweight has become one of the main trends in the development of automobile design in the world. Tests have shown that for every 10% reduction in vehicle mass, fuel efficiency can increase by 6-8%; and for every 100 kg reduction in vehicle mass, fuel consumption can be reduced by 0.3-0.6 liters per 100 kilometers.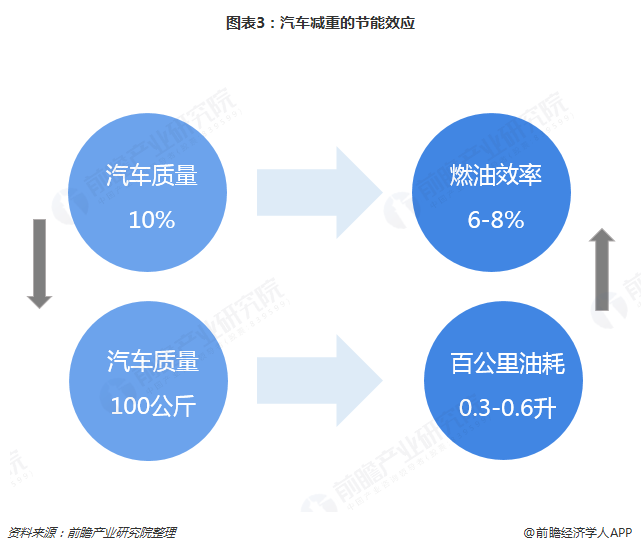 And injection molds are widely used due to their lighter weight. At present, the interior trim parts of automobiles in developed countries have basically achieved lightweight plastics. The application of plastics in automobiles is being developed from interior trim parts to exterior trim parts, body parts and structural parts. For example, Mercedes-Benz Smart, Lotus Elisey and Renault Espace have adopted Plastic body. Generally speaking, the amount of plastic used in the automotive sector in developed countries is increasing continuously. The proportion of plastic molds in total automotive molds has exceeded 60%, accounting for about 10-15% of the total body mass. In the future, with the pursuit of lightweight vehicle design, the amount of plastic used in the automobile field will become larger and larger, and the amount of plastic used in cars will also become an important standard for measuring the level of automobiles.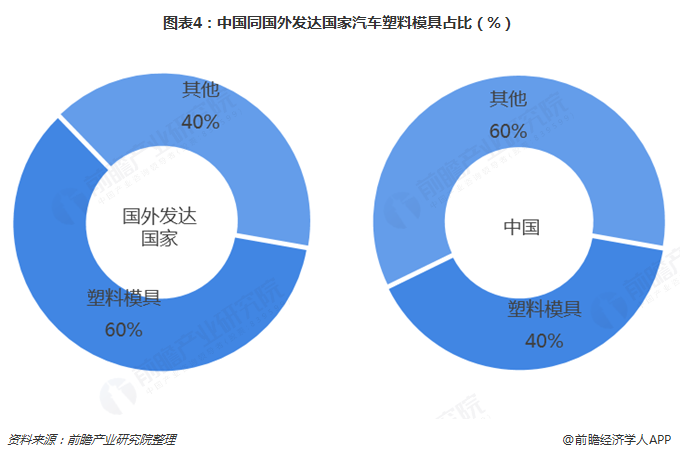 However, as far as the current domestic development situation is concerned, China's plastic molds account for less than 40%, which is far lower than foreign levels. However, the weight reduction of automobiles is an inevitable trend. For example, in October 2016, the "Automotive Roadmap for Energy Conservation and New Energy Technologies" issued by the Chinese Society of Automotive Engineers predicted that by 2030, the overall vehicle mass would be 40% lighter than 2015. It can be seen that under the trend of lightweight vehicles in China, there is still huge development space for plastic molds in China.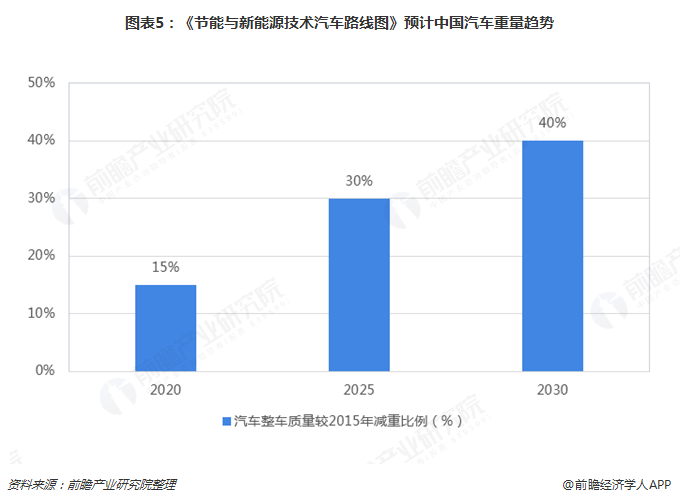 Many domestic enterprises are advancing the development of injection molds. For example, the "large composite material tail gate mold" developed by Kunshan Yinbaoshan New Technology Co., Ltd. replaces the metal tail door inner panel with a hot-pressed SMC automobile tail door inner panel. Replacing steel with lightweight vehicles; Ningbo Far East Molding Co., Ltd.'s "Automotive Wheel Cover Injection Mould" is used to produce thin-walled automotive wheel cover products. 1.8mm) can significantly increase the level of weight reduction. It is worth mentioning that the weight reduction of the interior and exterior of the car is an important part of the weight reduction of the entire vehicle. Sexual improvement. Therefore, all OEMs attach great importance to the lightweight of interior and exterior trims, and injection molds will be widely used in the field of automotive interior and exterior trims.
Of course, in addition to the lightweight of cars, with the development of connected car technology, the degree of electrification and intelligence of cars is also constantly improving, and the development of automobiles in the future will be driven more by automotive electronics technology. The key technology development of core actuators in various electronic control systems involved in electronics and intelligence, such as fuel injectors, solenoid valves, VVT, clutches, hydraulic valves and other core components. The development of key technologies for auto parts companies and automotive electronic mold companies has also been proposed. The higher requirements will also bring a broader market prospect for the automotive mold industry.
The above data and analysis are from the "Forecast of China Automotive Mould Industry's Production and Sales Demand Forecast and Transformation and Upgrade Analysis Report " from the Foresight Institute of Industry .